January 2nd, 2017
October 18th, 2016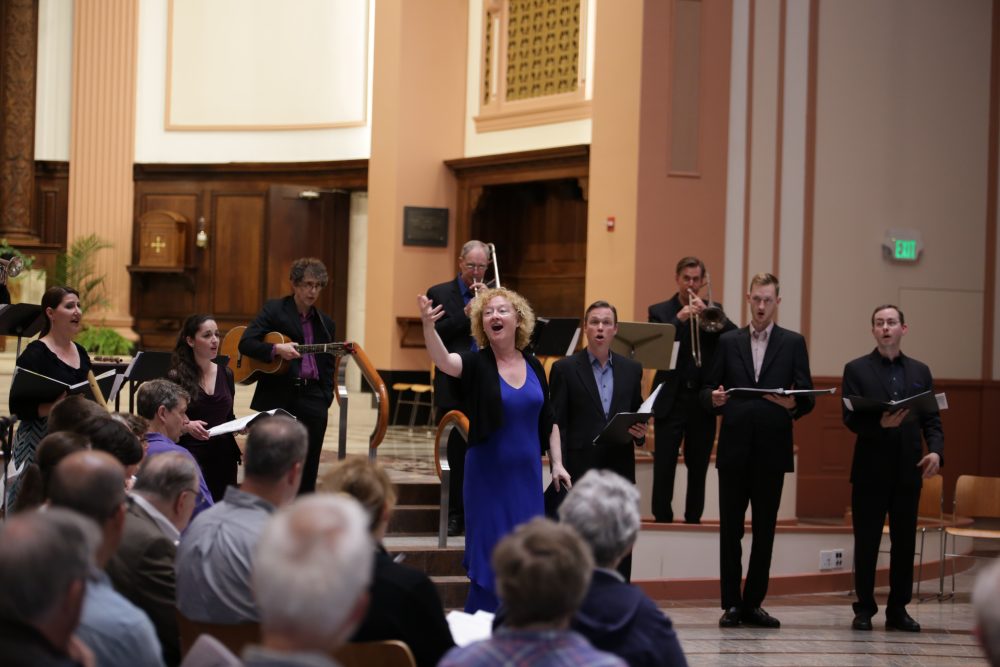 Listen as Anne talks about "What Medieval Music Can Tell Us About Our Politics."
October 15th, 2016

The Boston Musical Intelligencer has a brief conversation with Anne Azéma about how the times they aren't a-changing.



September 12th, 2016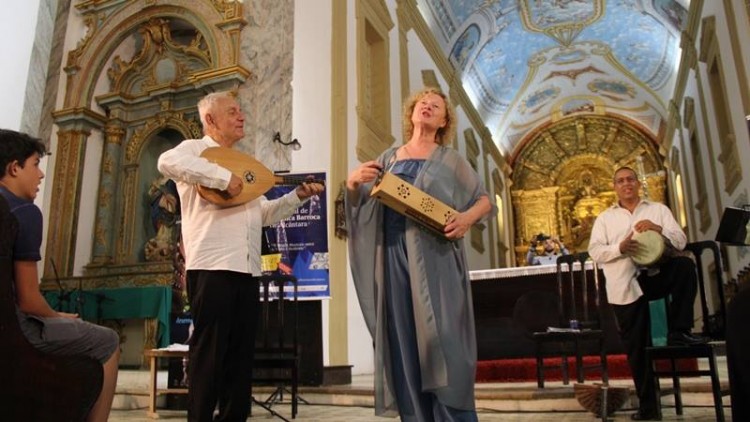 Joel Cohen, Music Director Emeritus, has written an excellent account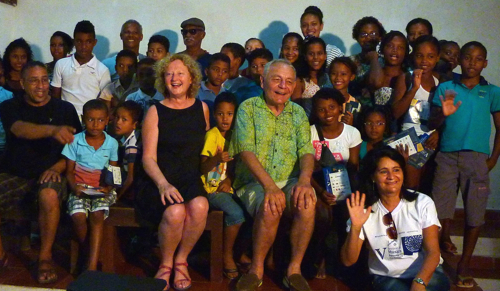 of the Camerata's July tour in one of the most remote and least developed regions of Brazil: the sub-equatorial Nordeste.


Read all about it in Early Music America.



July 15th, 2016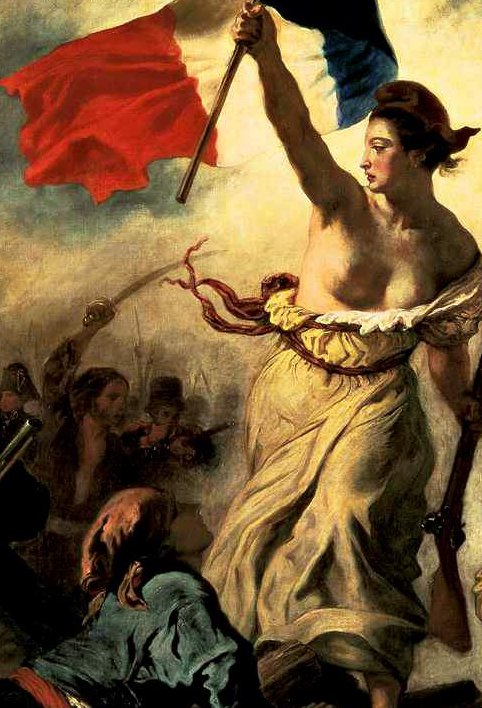 In solidarity with the people of Nice, and of France
Liberty, Equality and Fraternity will, ultimately, triumph