---
2017
---

---
Carols at Midnight:
French Christmas Music 1550-1700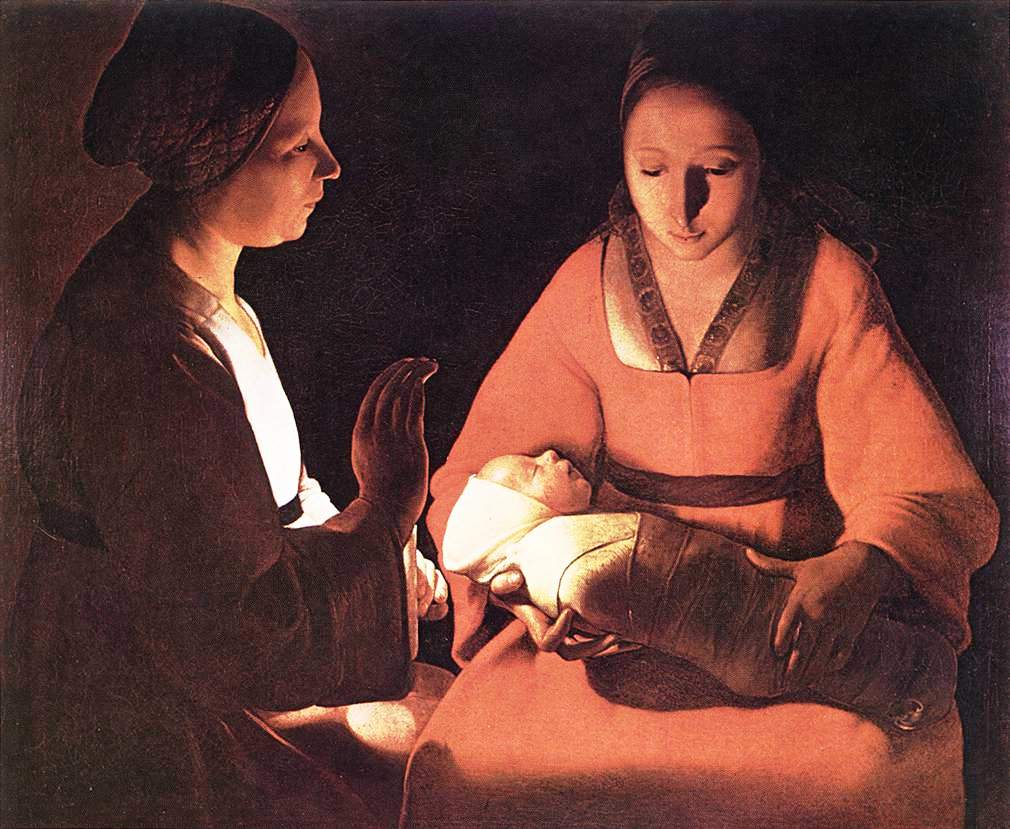 A cornucopia of French Christmas music for voices, viols, harp and organ. Serene liturgies from the Burgundian court mingle with late Renaissance and early Baroque carols and dances. A candlelit performance of Charpentier's beloved Messe de Minuit is the centerpiece of our evening.
---
2018
---

---
Tristan & Iseult:
A Medieval Romance in Poetry and Music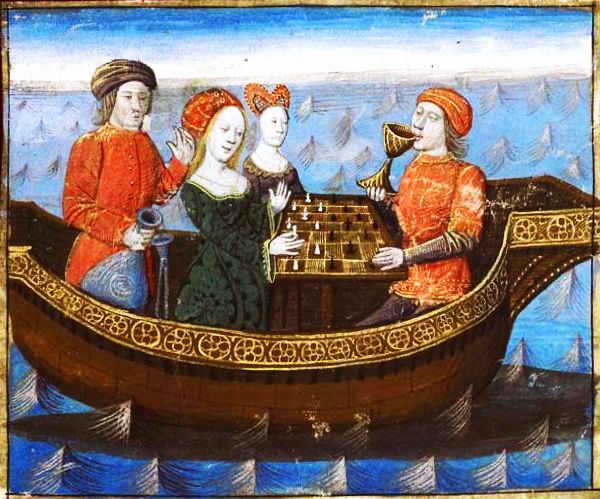 Camerata's most honored production of recent seasons was originally conceived as a recording project. At the request of Erato records, intense literary and musical research took place during winter and spring 1987. The recording sessions were held in September, 1987 at the Church of the Covenant, Boston.
read more...
---