---
2017
---

---
Liberty Tree:
Early Music for the American Soul
Partsongs, marches, anthems, jigs, and ballads from the young Republic, when citizens sang their rejection of tyranny! Rousing works by citizen-composers such as Boston tanner William Billings and Vermont tavern-keeper Jeremiah Ingalls still ring true today.
---

---
A Mediterranean Christmas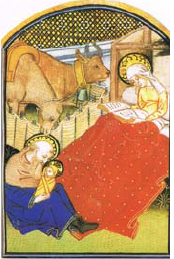 The Christmas narrative retold using songs, chants, and instrumental pieces from the countries of the Mediterranean basin: Spain, Italy, and southern France, as well as north Africa and the Holy Land. Works are drawn from medieval manuscripts and more recent, though still archaic, folklore and oral traditions. With voices, early instruments of Europe and the Middle East, and readings of the Christmas story.
---
Carols at Midnight:
French Christmas Music 1500-1700
A cornucopia of French Christmas music for voices, viols, harp and organ. Serene liturgies from the Burgundian court mingle with late Renaissance and early Baroque carols and dances. A candlelit performance of Charpentier's beloved Messe de Minuit is the centerpiece of our evening.
---
2018
---

---
Tristan & Iseult:
A Medieval Romance in Poetry and Music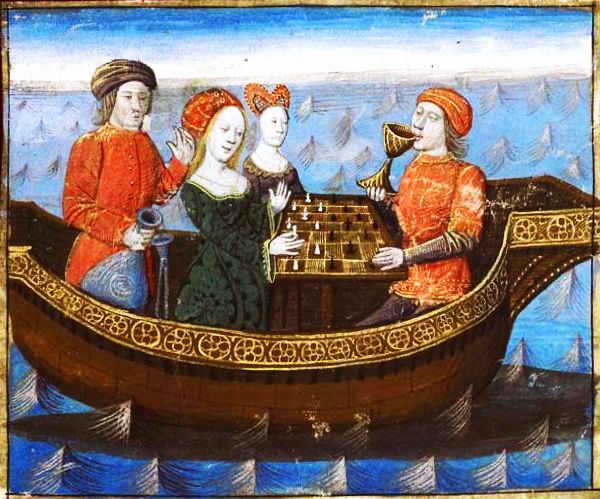 Camerata's most honored production of recent seasons was originally conceived as a recording project. At the request of Erato records, intense literary and musical research took place during winter and spring 1987. The recording sessions were held in September, 1987 at the Church of the Covenant, Boston.
read more...
---