Education and Learning

The Boston Camerata conducts many educational projects both in the United States and abroad. This area aims to tell you something about the kinds of learning activities we engage in. We also encourage you to be in touch with us about projects that might be a good fit for your personal goals and/or your institutional needs.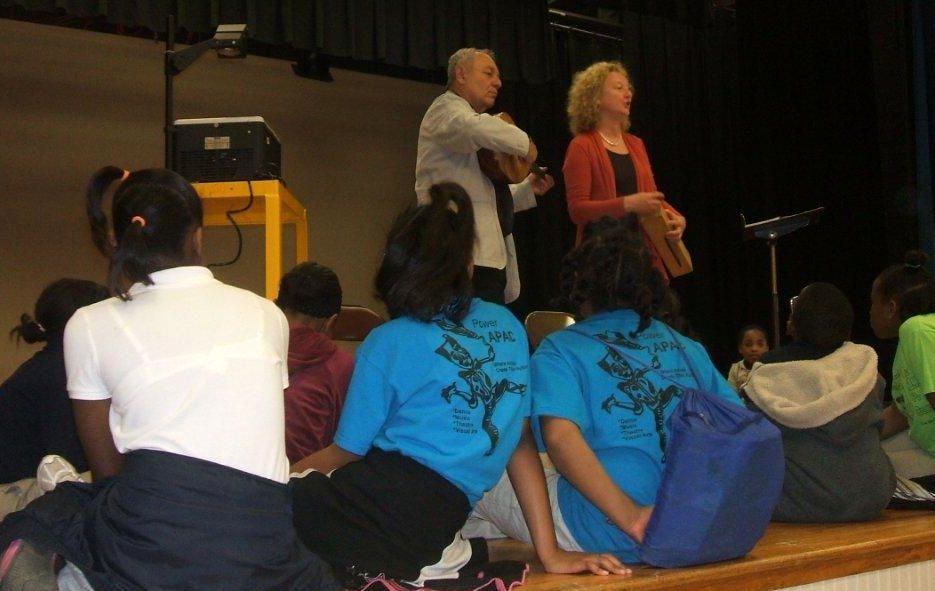 Anne Azéma and Joel Cohen presented a lecture at Millsaps University and Power APAC High School
this past March during Le Roman de Fauvel in Jackson, MS.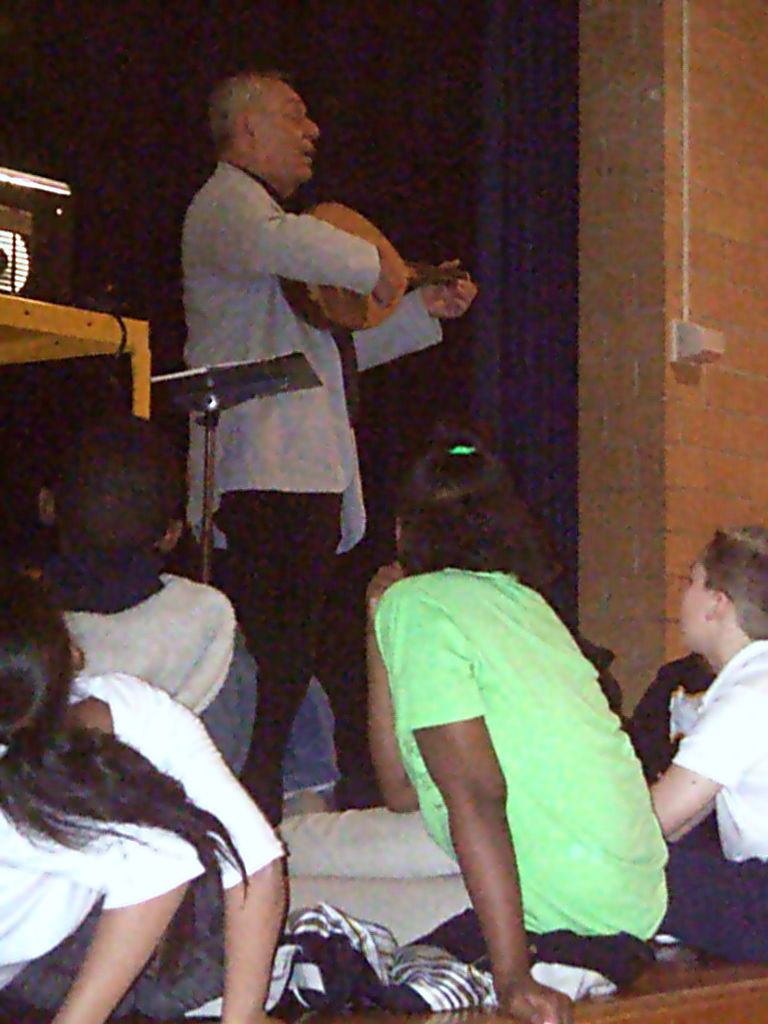 There is also a subsection here with articles and essays by Anne Azéma and Joel Cohen, fruits of their many years of work in multiple aspects of the early music field, and crosslinks to a number of interviews given over the last several season on American public radio, the BBC, French national radio, and elsewhere.
Please browse the links to the left and explore our many learning opportunities! Contact Us for more information.